Skip to main content
It looks like you're using Internet Explorer 11 or older. This website works best with modern browsers such as the latest versions of Chrome, Firefox, Safari, and Edge. If you continue with this browser, you may see unexpected results.
Temporary Resources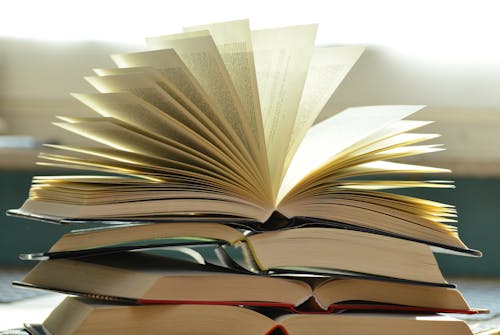 During the COVID-19 outbreak a number of ebook and ejournal presses have agreed to give temporary access to their resources to help campuses that are having to move their instruction online.
We will post all of the links here for you to use for your online classes.
If you need any assistance using these sites or adding them to your Moodle pages, please email library@leeuniversity.edu.
General/Multidisciplinary Resources
JSTOR

While Squires Library already subscribes to JSTOR, they have added TEMPORARY ACCESS to 26 Public Health journals and 30,000 books. These materials will be searchable through JSTOR and available until June 30, 2020.
History/Humanities Resources